It is the philosophy of Change that I Love
Innovation moves at a blinding pace within this prodigious universe we call the internet. It seems as though every day a new best practice, application or technology comes along that changes the very foundation from which we work. All at once the developers, designers and corporate conglomerates gravitate towards a singular idea creating a tidal wave of acceptance that is nearly unstoppable. It is within this maelstrom of ideas and innovation that we can express ourselves and find exciting new ways to communicate our messages to the world.
This philosophy of change is what I love about the internet. People in this community have an unparalleled willingness to share their knowledge with their colleagues, and is a primary reason this industry is able to grow as fast as it does. This collective attitude inspires me to learn and grow every day as a web developer. This is what drives me, this is why I am so passionate about my work. I am a designer and a developer, a project manager and an information architect, an online outreach strategist and a creative thinker. I am a Web Professional.
Employment:
I am currently employed full-time at NOAA's National Oceanographic Data Center as the Web Team Leader; and part-time at NASA's Sun-Earth Day as the Lead Web Developer.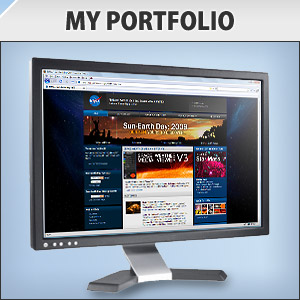 I have wide range of web development and design skills including: HTML5, CSS, Javascript, UX, usability, accessibility, information architecture, web project management, and multimedia.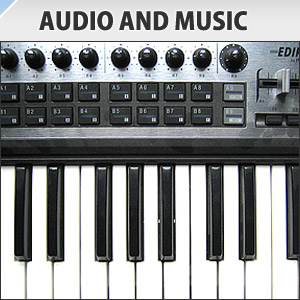 Creating music has been a hobby of mine since childhood. Podcasting at NASA has given me the opportunity to merge my love of audio with my passion for online outreach and education.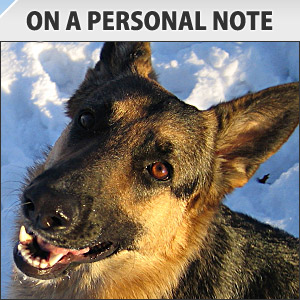 How could anyone resist that adorable face? Go ahead, click on her. You know you want to.